Dentist in Solihull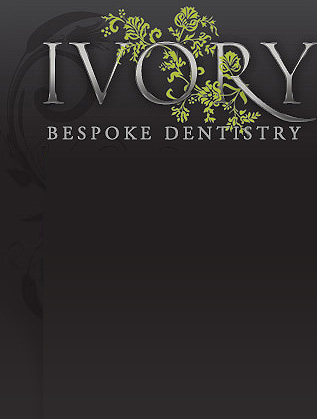 Ivory Bespoke Dentistry
215 High Street
Henley in Arden B95 5BG
New Patients
We treat all of our new patients as people. We start our new relationships with our patients by finding out about them and what they want from their visits to us.
Some of our patients are unhappy with their teeth and would like to improve their smile or comfort, whereas others are just looking for a practice they feel trust in.
At your initial examination we will discuss your needs, have a look, and if required take X ray pictures, photographs and possibly models of your teeth. We do not charge extra for routine X-rays unlike many practices because we feel they are part of your examination and like our fees to be transparent.
If you would like to talk to us before committing to an examination this can be arranged, with no fee.
NHS care
We offer a limited amount of NHS dentistry, through an agreement with NHS Warwickshire. Capacity is limited and our NHS list is on occasion closed.
We bring the same philosophy to caring for our NHS patients as we do to our private Denplan and pay as you go patients, and treat all our patients as individuals. However, NHS care does place limitations on the techniques, materials an time we can use. NHS treatment options are often an efficient, cost effective route to oral health.
NHS examinations are thorough, but cannot explore all possibilities beyond establishing oral health and are structured accordingly.