Dental Implants in Solihull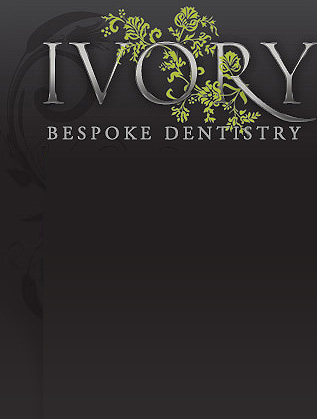 Ivory Bespoke Dentistry
215 High Street
Henley in Arden B95 5BG
Treatments
Implants »
Dental Implants
Solihull, Redditch, Henley in Arden

Dental implants are becoming an increasingly popular way of replacing a tooth that has been knocked out through contact or lost to disease.
The procedure to fit dental implants begins with a channel being prepared into the jaw-bone under local anaesthetic, into which the implant is placed. The implant will then fuse with the existing bone tissue in a process known as Osseointegration, which will provide a solid foundation for the new tooth.
Once a tooth is lost bone atrophy or shrinkage will begin to happen, which can have significant knock-on effects to jaw structure and functioning. If an implant is introduced it will help to stimulate growth in the area and prevent this bone loss. They can replace a single missing tooth or provide a multi-tooth solution, as long as enough bone is present.  Where bone is scant, sometimes grafting can improve the situation to allow implant placement.
Dental implants ensure that the patient can enjoy even the toughest of foods. Because implants are anchored into the jaw they are as resilient as ordinary teeth.
And the best bit – implants can be made to match the colour and texture of your other teeth, so that they don't stand out. They will last a lifetime if well looked after and oral hygiene is sufficient.
For all of your dental implant requirements in Henley in Arden, Solihull, Redditch and the rest of the West Midlands, please don't hesitate to contact the professional and caring team at our dental practice.
Cosmetic Dentistry

Implants

General Dentistry